Tips for Buying a Used Car Part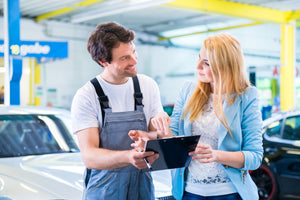 How do I know I am buying the right part?
Purchasing a part for your vehicle for the first (or the 2nd or 3rd or even the 10th) time can be overwhelming. Many opt for purchasing directly from their car dealership and paying a premium for their part in order to bypass the seemingly challenging obstacles in purchasing a used part for a fraction of the price. However, no matter how daunting the process may seem it really is much simpler than what many may think especially with a little help from your friends at Car Part Source. So, we've put together this How-To list just for you to simplify and guide you through the process.
Choose a trustworthy and reputable source for your part. Ask a few questions such as: What is the company's guarantee of the performance of your part? What is the warranty on the part? How accommodating is the customer service?

How do I know this part will fit my vehicle? Yes, many parts are interchangeable with others. Your 2007 Tahoe may have the same engine as a 2009 Silverado 1500 but, to avoid the risk of purchasing the wrong part - stick with what you know about your vehicle. Once you choose a seller you trust you may let them guide you through the process of finding an interchangeable part for your vehicle but, unless you're a professional don't try taking this alternative route on your own. Find the part for your vehicle.

When purchasing a part, the year, make and model come into play but, there are other factors/details about your vehicle that may need to be considered. What do we mean by that? Well, if you use our homepage search engine you'll see that the results shown for your part may show more than one option. Let's use the 2007 Toyota Camry ABS Control Modules as an example. In the image above you can see that you have 5 options to choose from. What makes them different? In the specific case of a 2007 Toyota Camry ABS Control Module, you would need to determine if your vehicle is a hybrid or not first. Next, the fifth digit of your VIN number would further narrow down your selection. Lastly, we have the option of traction control or not. To determine whether your vehicle has traction control you may turn the ignition of your vehicle and look at all the symbols on your dashboard light up. If there is a symbol with a car on swivels this would mean you have traction control. If you are still in doubt you can call your car make's dealership and provide them with your VIN number in order to determine your final answer with confidence. There are of course other examples for other makes, models, and parts such as the body style of your Silverado or the manufacture date of your Ford F150 truck or whether your Dodge Dakota is 2 or 4 wheel Drive. Some details may be clear to you as the car owner and others not so much. When in doubt about the fine details of your car it's always best and easiest to contact your dealership to help you determine them. If you are still in doubt do not hesitate to contact your trusted car part source with any questions and someone will help guide you through the process.
Now, go on and find the right part for your vehicle. You can do it! And if you have any doubts don't hesitate to give us a call.
2 Responses
Leave a comment
Comments will be approved before showing up.
---
Also in News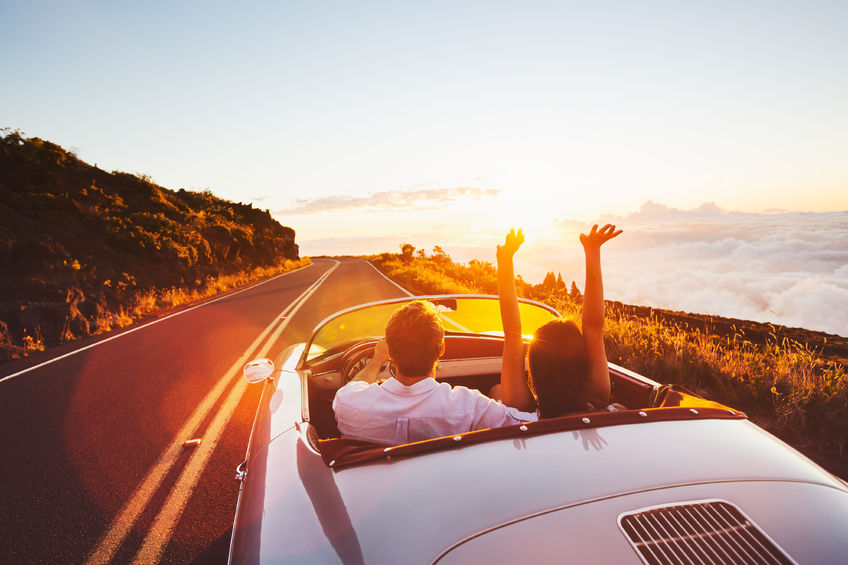 When purchasing a car there are a number of things to consider, it can take people months to decide what they are looking for in a car, so before walking onto a lot please take these things into consideration...