Top 5 Things to Consider When Purchasing Your Vehicle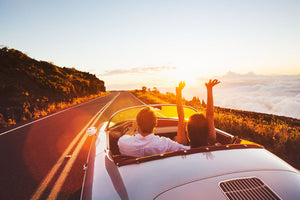 When purchasing a car there are a number of things to consider, it can take people months to decide what they are looking for in a car, so before walking onto a lot please take these things into consideration.
What can you afford?
            When purchasing a car it is important to understand and establish the price point you are comfortable and able to afford. Are you going to finance the car? Are you going to pay cash for the car and pay it outright? If you are going to finance the car, how much will you have in your budget after rent and other expenses and then add the additional monthly car payment. If you finance, make sure that you are aware of how long these payments will last. Be sure that you know your credit history before you sit down with a dealer; many people who purchase a car will need a loan. Knowing your credit score and having it up to date will allow you to get a better idea what to expect from lenders. Know your financing options before you get to the dealership.
Do you want to lease or buy a car?
            Buying a car is usually the better option. Purchases are usually accompanied with warranties and an owner can get years of use out of a car after it's been paid off. Leases require monthly payments throughout the lease term and restrictions apply, for example limited mileage.  Decide which is the best option for you, some people like having the opportunity to switch out their old car for a new one after 2 years.
Do you want a new or used car?
            One thing people don't shy from telling you is that when you drive off the lot with a brand new car it immediately depreciates in value, this is known to be true. With that being sad, if you're worried about depreciated value, go for a slightly used car. It will have already lost value and therefore will be sold at a better price. Try to find used cars that are still under factory warranty with as little mileage as possible. Do you need to get the most expensive model with top of the line car accessories? If the car is a little used, you might be in a better position to afford the higher-grade model versus the brand new model. 
If you do decide to purchase a used car, make sure to inspect the used car and be sure all the vehicle parts look they way they should. If they don't document any imperfections, this can help with negotiating price when purchasing.
Do your research.
Try to decide what car is right for you. What are you looking for in a car? Do you need a large car? Are you using it for work or are you using it for work or for luxury? Do you have children? Is it safe? Do you want a sports car? What kind of cars have you seen that you like? Do you need all wheel drive? Do you need a lot of engine power? Make sure to look up different styles, makes, and models before going to look at them, see which cars have the best reviews.
Once you have a good idea about what kind of car you want (make, model, etc.), it is important to know what that specific car's invoice price is. This price is what the dealer purchases the car from the manufacturers for; the dealer will then put a "sticker price" on the car so that they can make a profit on the purchase.  Walking into a dealership knowing the invoice price shows the dealer you are serious about purchasing the car and that you expect to get a good deal on it, and knowing this invoice price will provide you with that extra leverage when negotiating.
Test drive and time your purchase.
            Find the best dealerships in your area and make sure that you take the time to look at the cars you have decided you are interested in, make sure they are comfortable and ask for a test drive. Many times people are unable to tell which car they prefer right off the bat, driving them allows you to see how comfortable they are and how well they drive. Do not feel pressured to rush into a decision. Try to avoid busy purchase times. Weekends are known to be the busiest times for a dealership and around holidays. Dealerships are slowest during the weekdays during the morning and are known to accept lower offer prices at the end of the month to meet their monthly quotas.
After careful financial consideration, decision-making, research, and testing, these five things should make purchasing a car much easier.
Leave a comment
Comments will be approved before showing up.
---
Also in News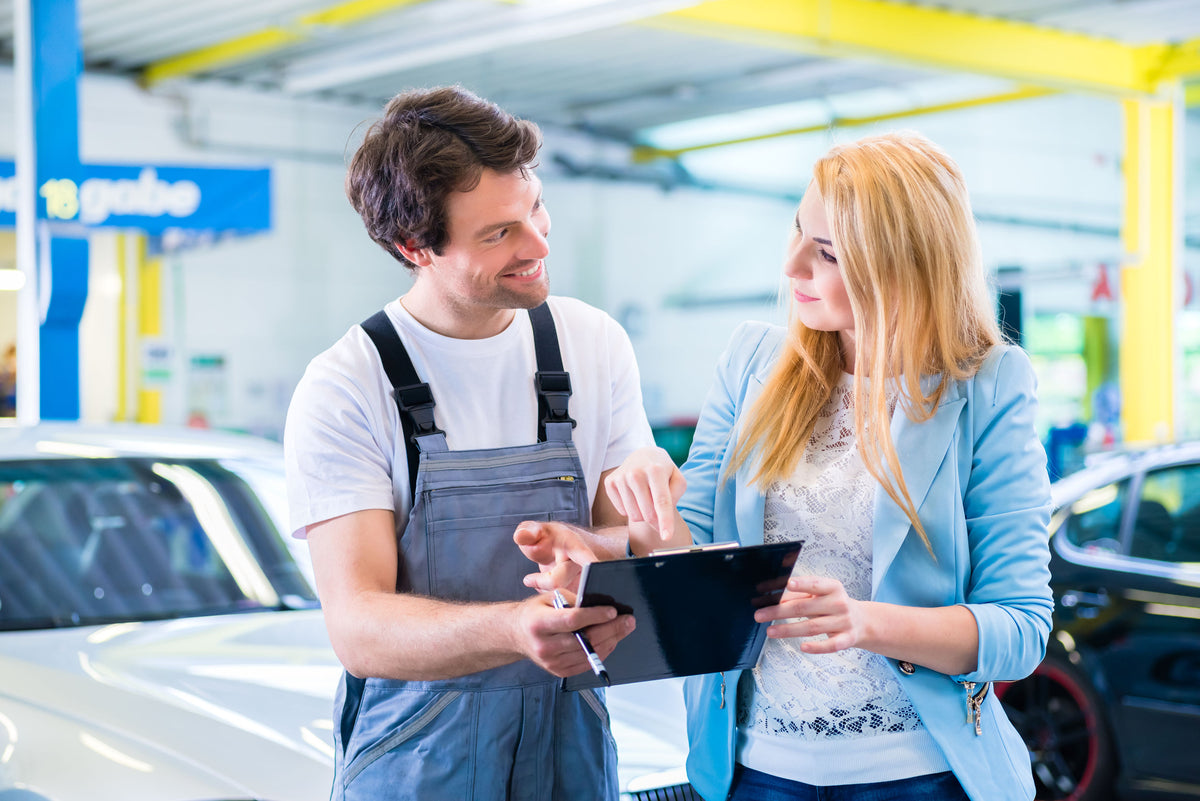 How Do I Know I Am Buying the Right Part for My Vehicle?
Purchasing a part for your vehicle for the first (or the 2nd or 3rd or even the 10th) time can be overwhelming. Many opt for purchasing directly from their car dealership and paying a premium for their part in order to bypass the seemingly challenging obstacles in purchasing a used part for a fraction of the price. However, no matter how daunting the process may seem it really is much simpler than what many may think especially with a little help from your friends at Car Part Source.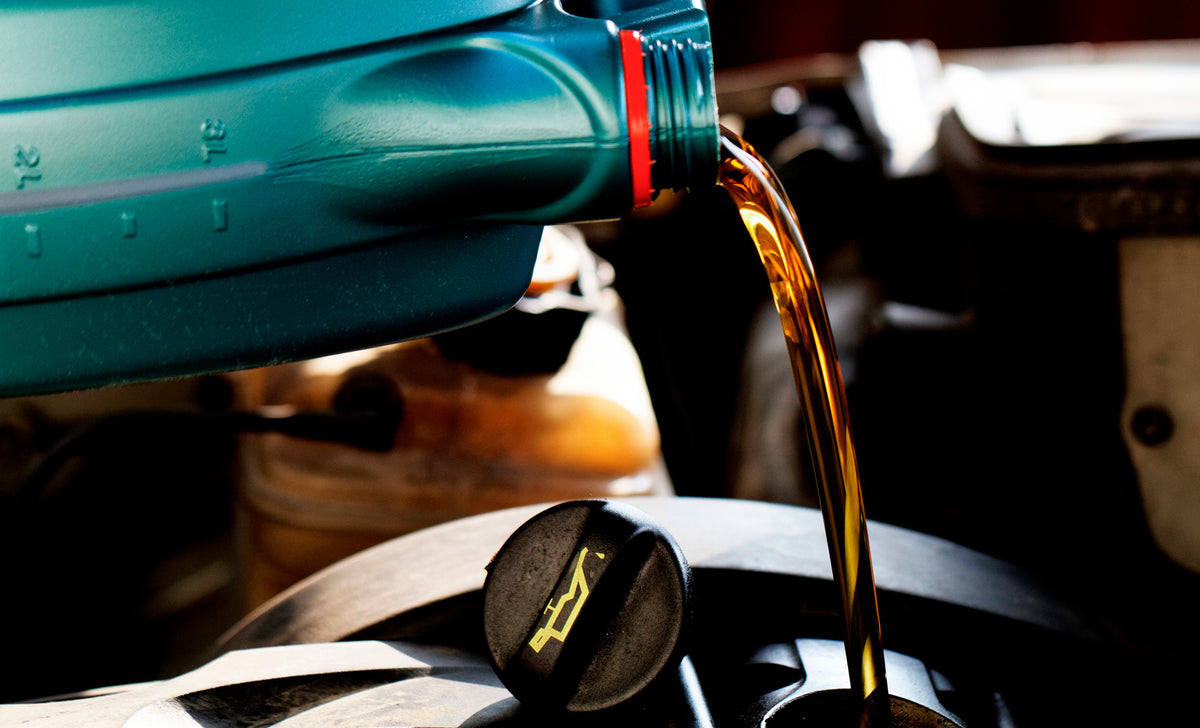 By doing an oil change yourself you can save money AND know that the job is getting done right